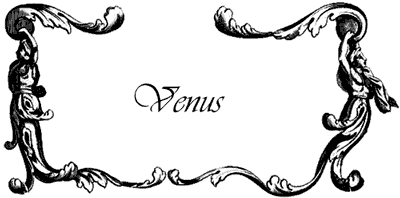 Venues that we have used and would use again.
Host to our 'Opening The Archive Events'.
An oasis in the middle of Broadmead.
The Microplex, in a league of its own.
A great westen social club.
At the heart of Stokes Croft.
An eccentric venue in the old police station.
A community centre just off Stokes Croft.
Wesley's Chapel tucked away in the middle of Broadmead.
A nice little room with a great setting.
A beautiful little spot, perfect for a fire side gathering.
A nice big hall at affordable rates.
A great setting for maritime history events.
The pub that changed the world.
A historic pub next to the evening post building.
A vibrant music venue.
St. Matthias Campus.